Lukuvuosimaksut
Opiskelu » Lukuvuosimaksut » Payment of tuition fee - Degree Programme in Primary Teacher Education
Payment of tuition fee - Degree Programme in Primary Teacher Education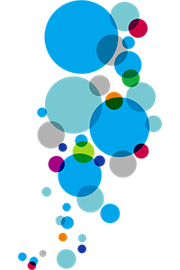 Here you can pay the required tuition fee to start/continue your studies at the Degree Programme in Primary Teacher Education of the University of Turku.
Before paying please read carefully the admission offer you have received.
After that please choose the right option in the drop-down list on the right and press "Add to Cart".
In the top-right corner of this page you can access your cart and proceed with the payment.